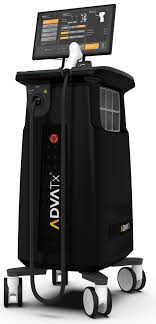 What is ADVATx? ADVATx is the world's most advanced solid-state yellow laser for effective treatment of vascular skin conditions, acne, scars, and fine lines and wrinkles. 
A NEW GENERATION OF MEDICAL LASER FOR THE MODERN PHYSICIAN'S OFFICE
Combining the gold standard wavelength for eliminating vascular abnormalities with the new gold standard for non-ablative resurfacing, the ADVATx allows the provider to treat 25 FDA/CE cleared indications without the use of consumables. One device, multiple stand-alone and combination therapies.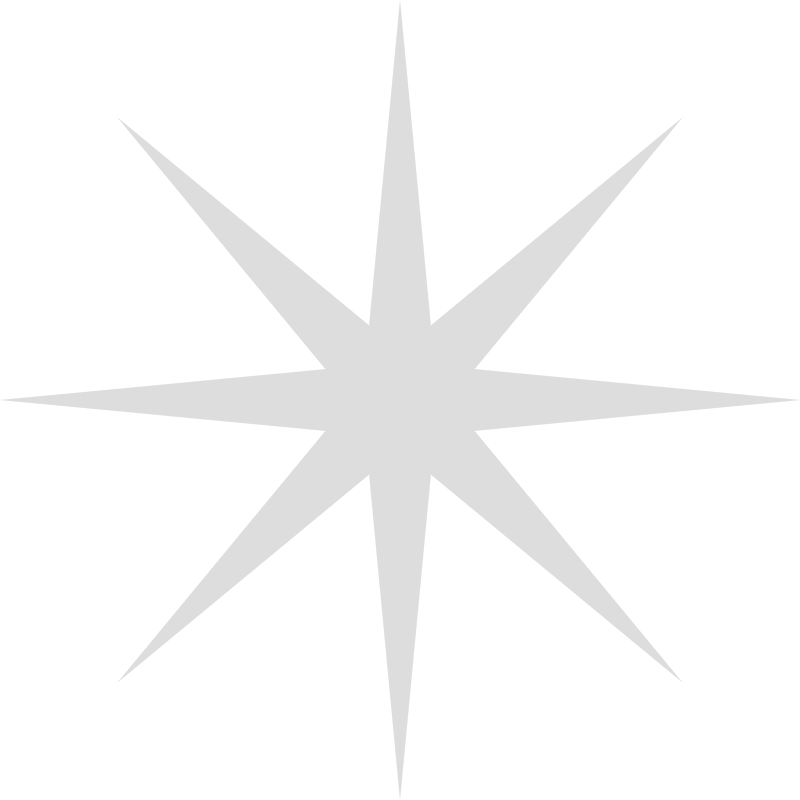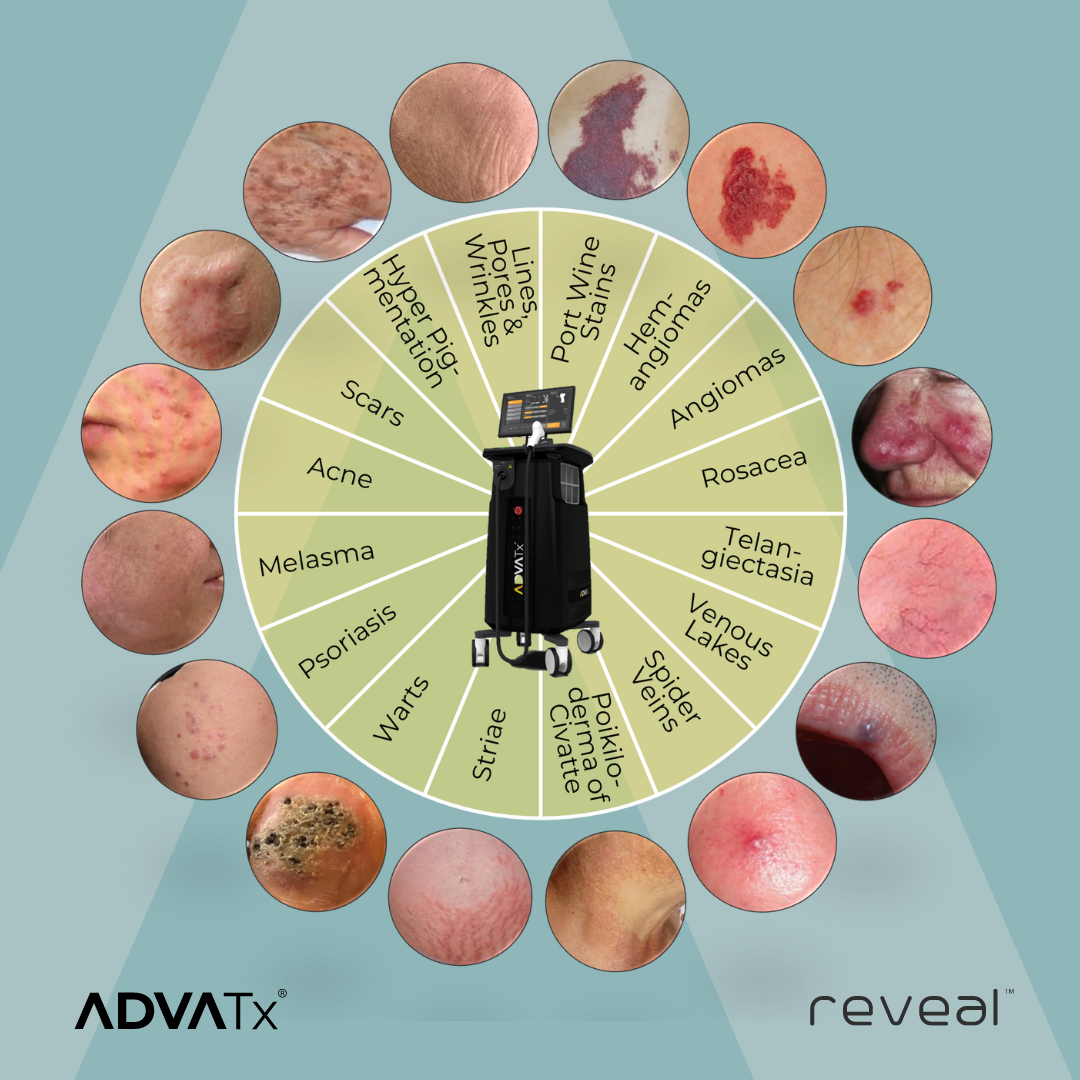 Before & After Treatment Photos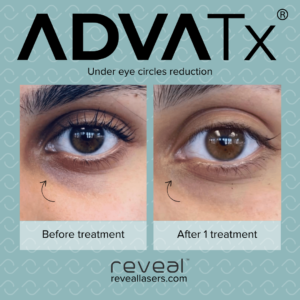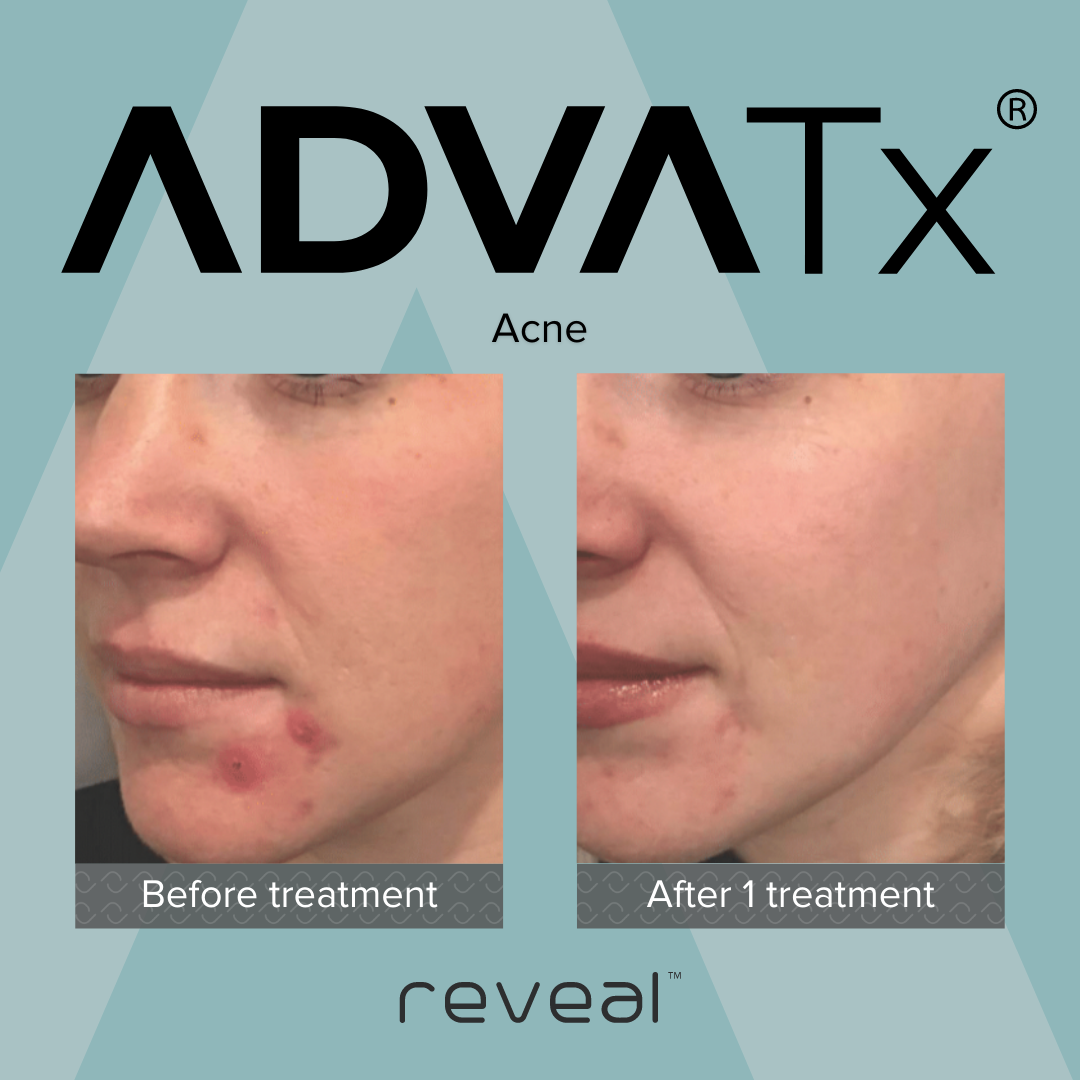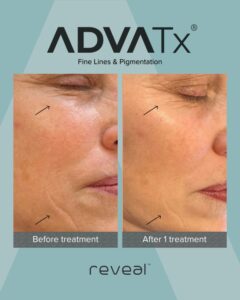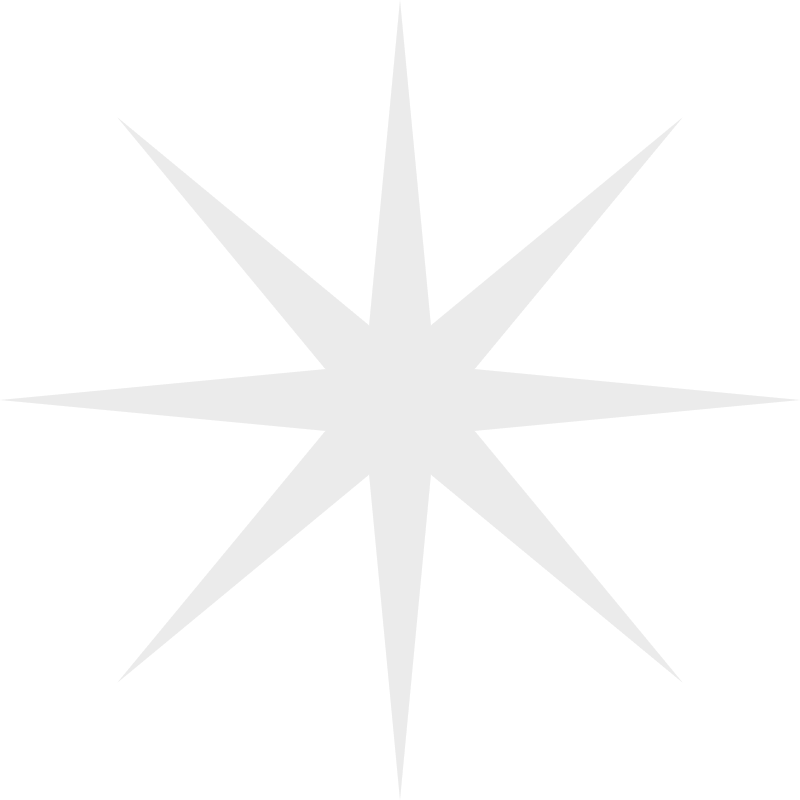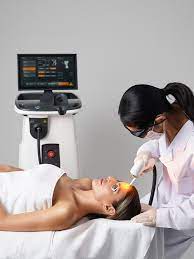 Indications for the 589 Laser
Inflammatory Acne Vulgaris
Port wine stains
Telangectasia – face/legs
Rosacea
Hemangioma
Venous lake
Angiomas
Scars
Striae
Warts
Wrinkles – Periocular/Periorbital
Psoriasis
Indications for the 1319 Laser
Fine Lines and Wrinkles
Atrophic Acne Scars
Mild/Moderate Inflammatory Acne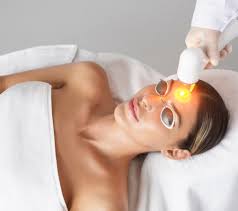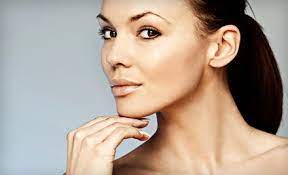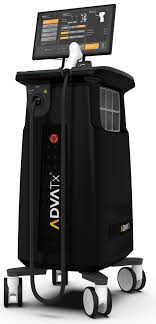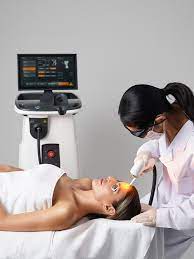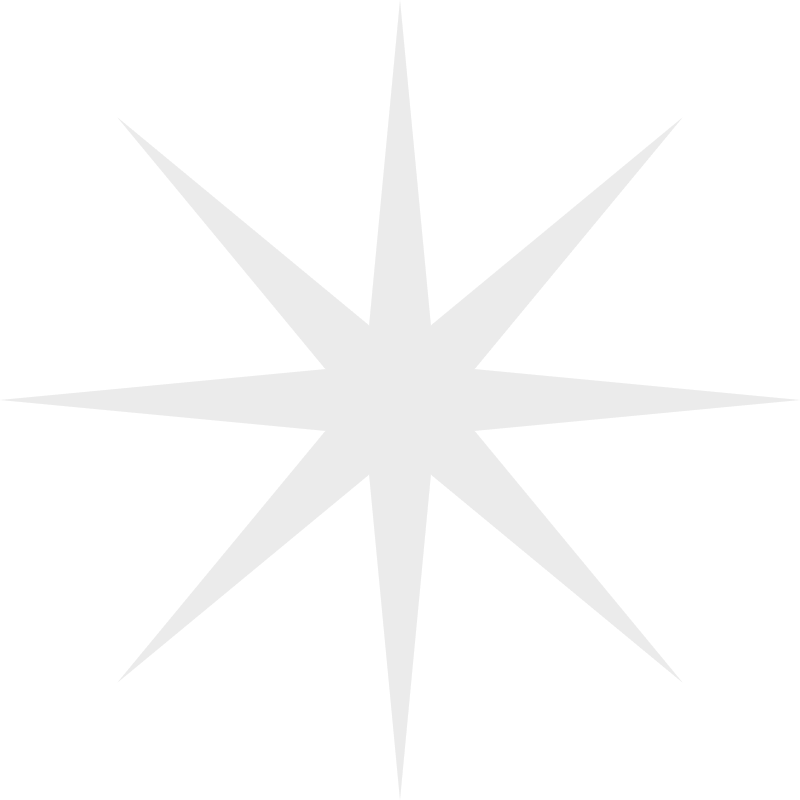 What are you waiting for Call today to Book An Appointment
Call today to schedule your Low price consultation to see if ADVATx laser is right for you we have great package prices and Financing options coming soon! If you would like someone from the office to reach out to you for more information please feel out the info and hit submit.